I offer logo design as part of my website design services. If you come to me for a new website and don't already have a logo for your business then I can offer this as part of your website design package, for little extra cost – and for far less then a graphic design company would charge.
Below you can view the logo recently designed for new business owner Lynette Mottram who is setting up her new pet minding business (dogs, cats, horses and more) in Moorside, Oldham. (New website to follow soon, if you currently require Lynette's pet minding services you can contact her on 07585 258854).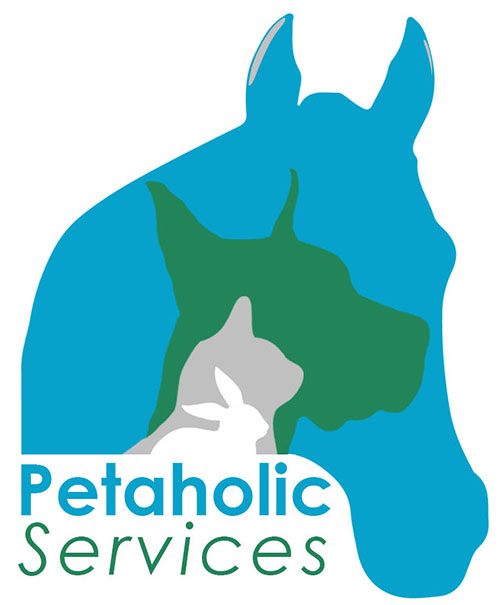 To find out more about my Logo Design & Website Design services, call 07793 323749, or complete the enquiry form by following the link below.