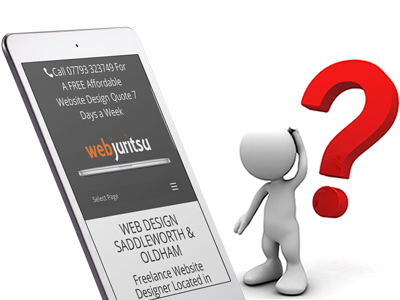 How good is your website on a mobile? According to a 2016 report from comScore, 65% of 'digital' time is spent on a mobile device, 35% on a desktop computer. This is an increase of 5% year on year.
According to the report, smartphone penetration sits at around 80% altogether, but for the 18-34 age group this rises to about 93%.
All this information takes us back to the fact that mobile is more popular than ever before and will continue to become more so with each year that passes. If your business isn't fully committed to mobile then it is now time to make it so.
DON'T MISS OUT ON SALES BY HAVING A WEBSITE THAT ISN'T MOBILE FRIENDLY. Call 07793 323749 for a free quote to have your website made mobile responsive. Or fill in the quote form by following the link below.
Request a Quote