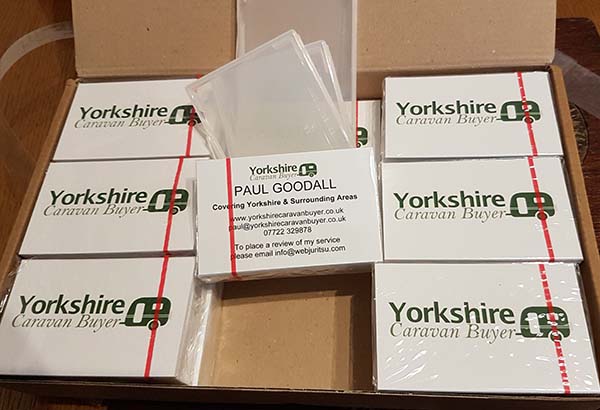 Why do you still need business cards when nearly everyone has a digital device in their hands or pressed to their ears?
Give someone your contact details instantly – what's faster than just handing someone a business card?
Some people do not own digital devices!
Business cards have no downtime!
Business cards provide a legitimacy to your small business – use them as proof to open a Cosco account! 🙂
Business cards provide promotional opportunities.
Business cards facilitate face-to-face networking – perhaps one of their largest continued uses.
I design business cards. Designed, printed, and posted to you. Choice of finishes. Call 07793 323749 to find out more