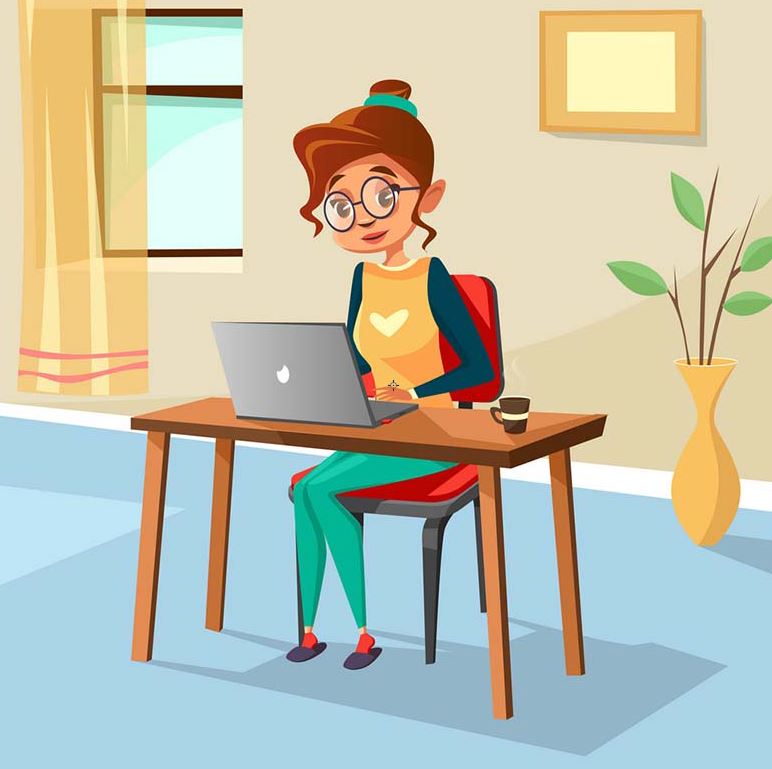 Hire an experienced Adwords consultant and save hundreds of pounds on wasted clicks. I'll help increase your sales and work with you to make sure you have a decreased bounce rate, higher quality scores, click through rates, and CONVERSIONS.
My typical prices are a £200 set-up cost, then a £32 per week management fee. There is no minimum contract period, and you only pay for the weeks when I manage your campaign/s.
To find out more please contact me.
You can visit my dedicatd Adwords freelancer website here.