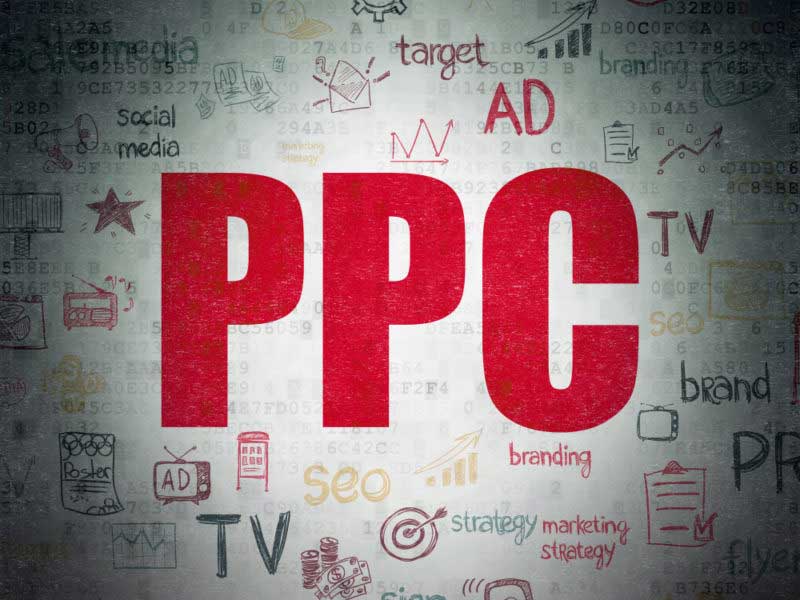 I know many businesses who have tried to handle their own Google Adword campaigns without the help of a PPC professional. As a business owner, I understand why many business owners try this instead of paying a PPC specialist, why pay someone when you can manage the Google Ads (formerly Google Adwords) yourself and save money? The answer here is the large majority of companies and individuals running their own PPC campaigns are doing so improperly and without correct training, and therefore missing out on leads and mostly likely wasting money on inappropriate clicks. Unless you have someone that really knows that they are doing handling your Google Ads then it's not going to be very productive for you.
By hiring a PPC Specialist like myself to manage your Google advertising I will manage your budget carefully and create ads that drive appropriate customers to your website, leading to more enquiries and sales.
RUNNING A GOOGLE ADWORDS CAMPAIGN AND RUNNING A SUCCESSFUL, COST EFFECTION CAMPAIGN ARE TWO VERY DIFFERENT THINGS.
Unlike some Google Ad management companies, I don't charge a percentage of your Adwords weekly spend, instead I charge a fixed weekly fee that is dependent on the size of your campaign/s. There is no contract period, and if you wish to pause the ads because you're busy or going on holiday, then there is no charge for these weeks.
To find out more about my PPC Services, please contact me here.