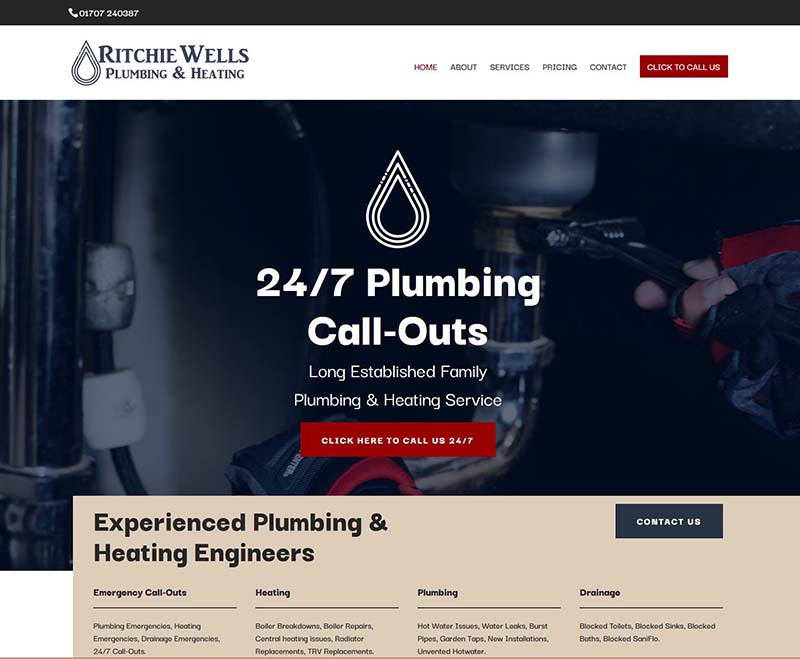 A recent logo, website and Adwords customer
A number of the clients I've taken on recently have required me to create the full logo, website and Google Ads package for them. It's great to be involved in their full journey, from creating or redesigning their logo, through to building a website for them, then marketing it on Google Ads search ads and display ads.
If you're starting a new business and require a website to be designed (and logo if required) and/or helping marketing your business via Google, then please get in touch. I'm available to speak 7 days a week.