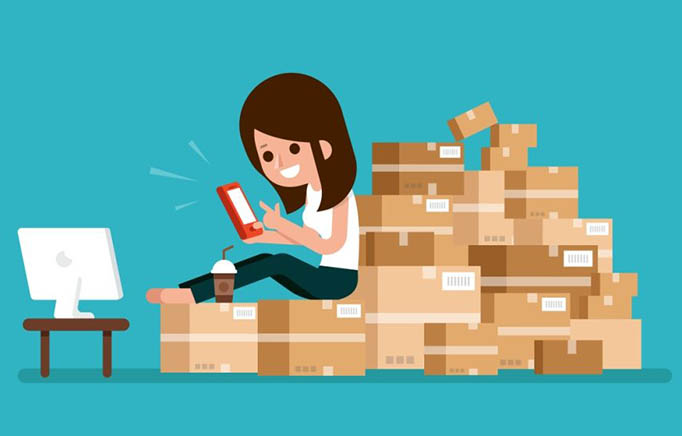 Selling online is now more important than ever before, ecommerce provides the ideal path to the marketplace for smaller companies and individuals. A recent report from Internet Retailing took a closer look at companies and businesses, and they revealed that more and more brands are finally joining the ecommerce revolution.
Mobile has become the preferred platform for most browsing the Internet, with 'mCommerce' now being bigger than desktop conversion.
If you would like a mobile friendly ecommerce website for your business we'd be happy to provide a no obligation quote. Call Jackie on 07793 323749, or complete the enquiry form here.