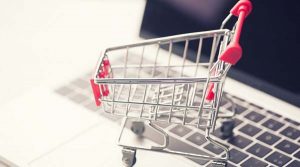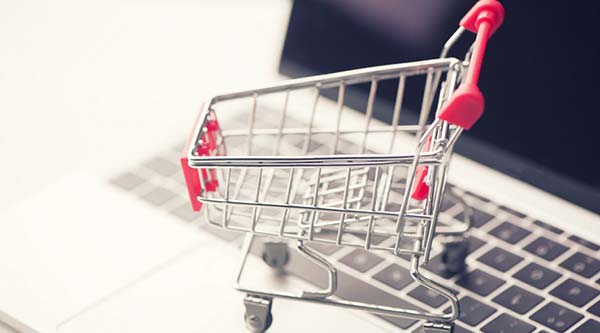 I build easy-to-use online shop websites
The ecommerce websites I build come with an easy-to-use interface, so website sales administration is simple and straightforward, giving you full control of your web content, with a host of options.
Online shop processes include stock inventory control, shopping carts, and order confirmation, making keeping on top of your sales flow easy.
What do I include with your ecommerce website?
✔ SEO (Search Engine Optimization)
✔ Integrated payment gateways
✔ Various shipping options
✔ A simple store management system
✔ Security with SSL
To find out more call myself, Jackie, on 07793 323749, or complete the enquiry form here.