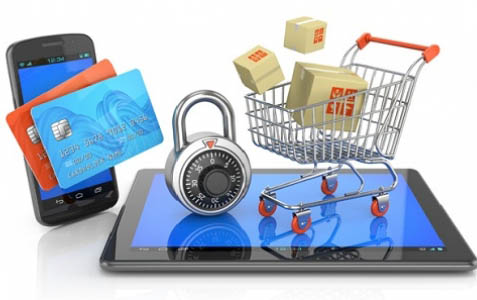 The 'million' may be an exaggeration (though it has been done!) but selling your goods or services through an online shop website does have huge benefits over selling on the high street.
No need to rent a premise or pay shop assistants
You can reach an International audience, not just local customers
Your online shop is open 24 hours a day, 7 days a week
You can gather customer data, helping generate future sales
Competitive Online Shop Prices
My ecommerce shop prices are very competitive, and I provide full training on how to manage your online sales. The shopping cart software I provide is highly comprehensive, integrates with most payment gateways, and offers all the extras you'd expect – image zoom, product variation options, reviews, coupon acceptance, and much more. AND IT'S VERY EASY TO USE!
If you'd like a no obligation quote for an online shop, or for any other website service whether you be located in Oldham, Saddleworth or any Greater Manchester area, – please complete the form here and I'll contact you shortly. Or call 07793 323749 7 days a week.