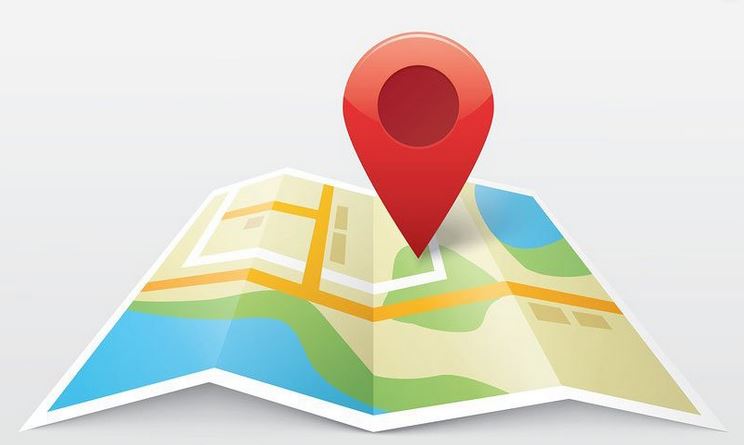 For small businesses local customers are often of great importance. Local SEO (local Search Engine Optimisation) is a type of SEO that focuses on optimising a website's online presence to attract more potential customers from people in the physical areas around your business.
Google looks for signals such as local website content, links, and social media pages to gather information for local search results. It will also use your Google Business page if you have one – almost everyone should. Having a Google Business page is free and enables you to show your business on Google maps – should you wish to – as well as promoting your services, including your website link and contact details.
For help with your local SEO please call Jackie on 07793 323749 or fill in the enquiry form on this page.