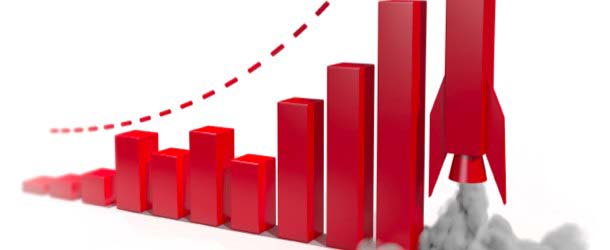 Is your website linked up to Google Analytics?
If it's a website we're hosting then it certainly will be. All websites need to have their data monitored in order to optimise the site's user experience. A website with a great UX design can enjoy much higher conversion rates.
If you currently have a website and require its usability and SEO improving then please get in touch for a quote. Please note that we only work on websites that are hosted with us, so updating or renewing your website will require moving your hosting place to Webjuritsu. Our current hosting charges are typically £105 per year.
Hosting is included free for 12 months with all new website designs.
For a free quote please get in touch here.