Blogging regularly on your website helps your website to be found in Google and the other search engines and can increase your ranking. But here's the bottom line – if you've had a blog added to your website make sure you use it, and not just at Christmas to pass clients your annual Christmas message!
Post regularly instead of leaving it months, or your website would be better off not having a blog page. Because if it's a year since you updated your blog, Google and your website visitors might think you've abandoned your website and business entirely!
So what should I include in my website blog?
Look for important news that's relevant to your business and might interest your clients, or look for trending topics that may be of interest to your followers. Post original content and as high-quality as possible.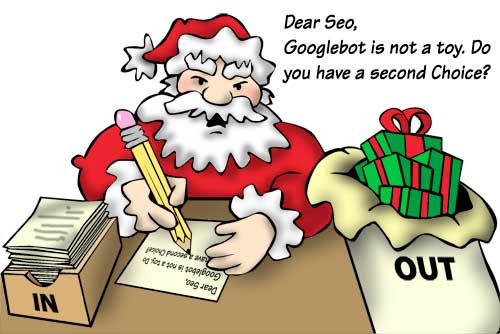 Don't have a website blog but would like one? Please call 07793 323749 or complete the enquiry form by following this link.