Having a website is one of the first important steps of any successful modern business. As well as helping web users discover your company via Google and other search engines, a professional web design also provides a platform to show users why you're perfect for them.
With Webjuritsu, your new website will be designed to suit your unique business needs – and the needs of your customers. We'll work with you to develop your personalised project brief; outlining your company's objectives, and drafting a web design solution that ticks all the boxes.
From the initial conceptual stage to the moment your new site goes live on the Internet, we'll always keep you informed and up-to-date on your web project's progress. We'll also provide you with a temporary website url so that you can follow your website's build progress – and so you can provide us with your thoughts on its development as it progresses.
Webjuritsu will ensure that your finished website stands apart from your competitors.
Once your website goes live we can train you on how to up-date the site yourself, or we can carry out future updates for you. It's your choice.
Our web design projects start from as little as £350.
With modern responsive web design, your new website will look great and work seamlessly with all devices – smartphones, tablets, PC desktops and more.
We will help new customers to find you online – even if they've never heard of you before. All of our web designs are built with SEO in mind, making your website appear in Google and other search engines.
We will provide you with one-to-one training on how to update your website (if you wish to edit the pages yourself) via an easy-to-use Content Management System (CMS).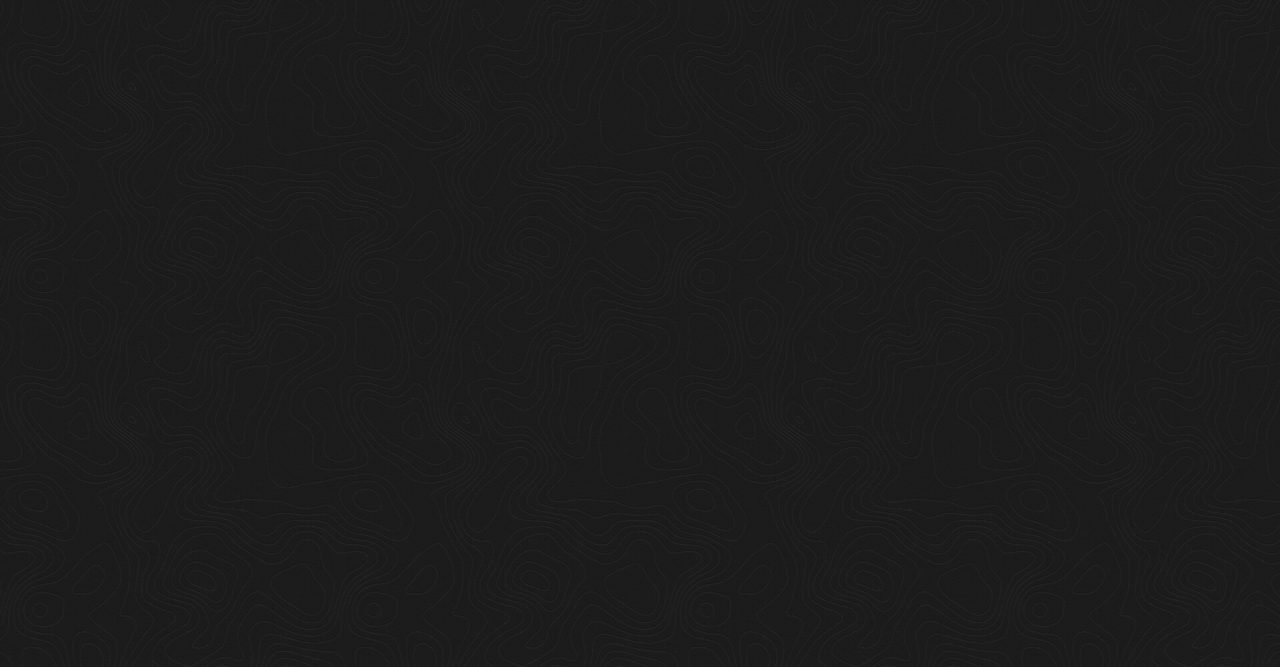 Website Design Projects
A few of our past web designs and ecommerce websites.