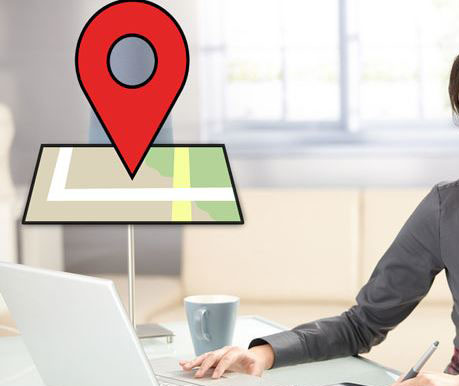 The Benefits of Using a Local Website Designer
An important part of website development is speaking, whilst this can always be carried out over the phone or with other technology aids, it's always nice to be able to communicate face to face. Expressing your expectations from my design work whilst we sit together is easier than trying to express your requirements through long distance communication.
Better Support
By using a local web designer, you make sure that you're using someone in the same time zone, and you have the freedom to contact me at any time, including evenings and weekends. I go out of my way to deal with things quickly and I make sure my customer service always remains very good.
Also, being a small local company, my website prices are very affordable!!