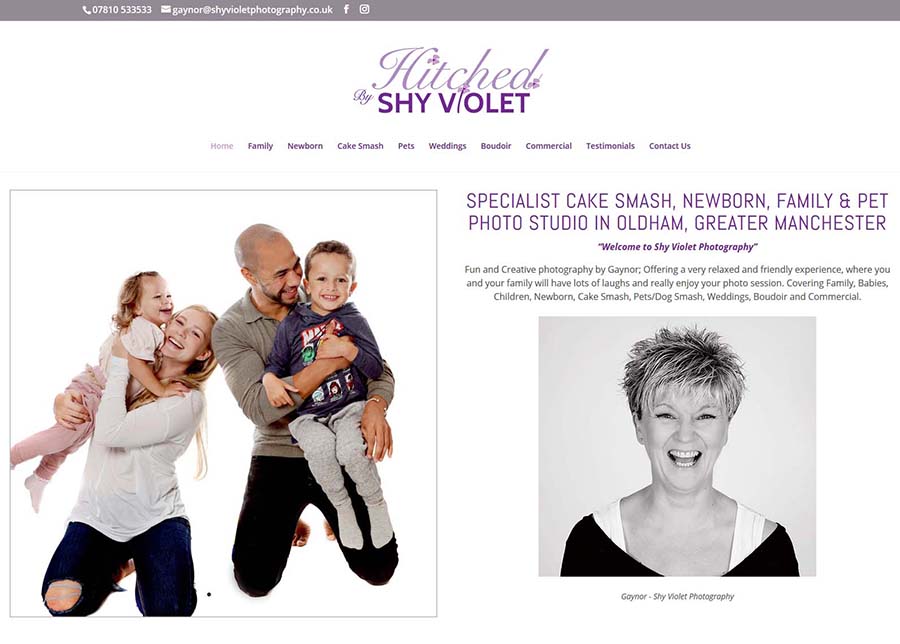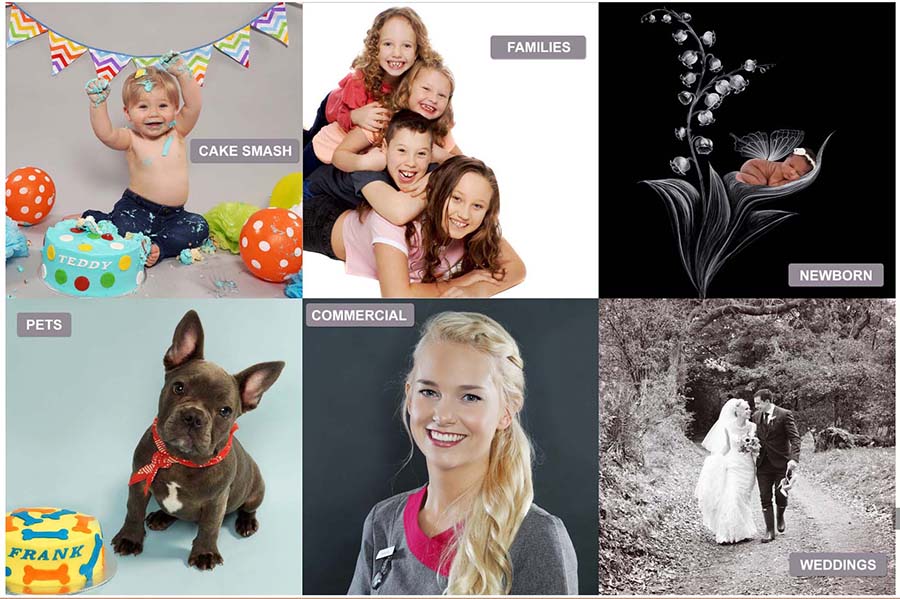 2 screen shots alone aren't enough to do justice to the lovely photos on this website re-design for Shy Violet Photography in Oldham. As time moves on websites start to look dated, to keep up with the current trend of full screen width web pages and to display her superb photography skills better, Gaynor decided to go ahead and have a new website designed. The finished website is modern and looks great on any device, and does justice to Gaynor's fantastic photos. If you require a photographer for just about any occasion, it's worth a look!
www.shyvioletphotography.co.uk
If you too would like a new website designing to replace an old website, or for a new business, please get in touch here.