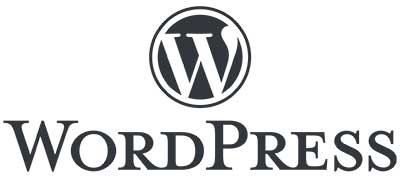 Do you have a WordPress website that you don't know how to update? Or are you having a go at building your own WordPress website and need a helping hand? I provide WordPress training to companies and sole traders. Depending on your objectives, I can provide you with a few hours WordPress tuition or a full day.
Creating your WordPress Training Schedule
Before carrying out your personal tuition, I'll discuss your requirments with you, either by phone or in person, then from here we'll plan your WordPress training schedule.
To find out more please call myself, Jackie, on 07793 323749, or complete the enquiry form here.