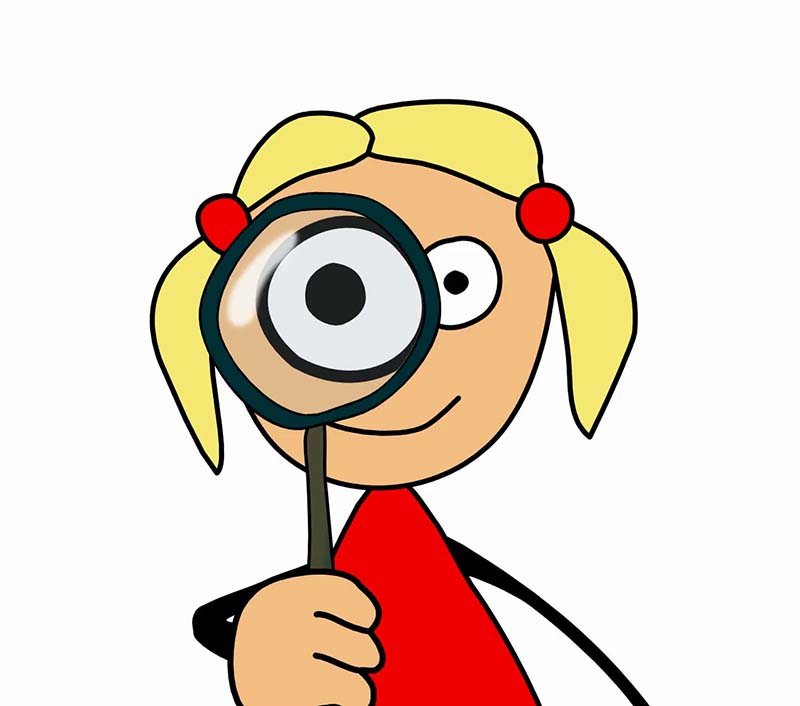 What can Pay Per Click do for your business?
PPC drives relevant and targeted traffic to your website by showing ads for your business on search engine results pages (SERPs) when users search for related keywords. You only pay a fee each time someone clicks on your ad and visits your site (pay-per-click/PPC).
The instancy of PPC campaigns allows you to drive traffic, leads and revenue to your website within a remarkably short timeframe.
Paid search:
Has a fast impact
Can place you at the top of Google right away
Can send immediate and consistent traffic to your website
Can be optimised to drive traffic & leads to your website
Ensures your ads match relevant search queries
Allows for accurate tracking
To request a no obligation quote to Webjuritsu manage your PPC advertising please contact us here.