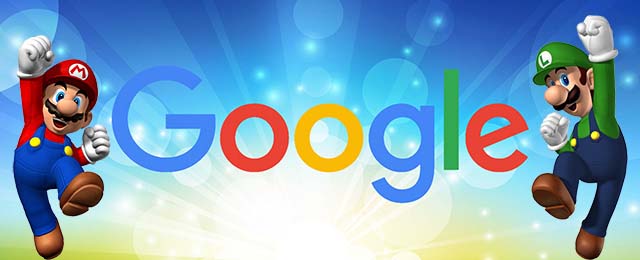 Pay Per Click (PPC) – particularly Google Ads – have become essential vehicles for increasing traffic to your website to generate leads and sales. Many small businesses do not understand the Google Ads (previously Google Adwords) technology, and can't afford to invest in in-house PPC staff.
Don't Pay Double For Each click – Use A PPC Agency Instead
Google is there to make Google money, so if you do not fully understand how to manage your Google Ads, including 'Quality Score', bid management, targeting, conversion optimisation, remarketing etc, you may find that each conversion, sale or lead, is costing you more than you are actually making! So it makes sense to have your PPC campaigns managed professionally.
Fixed Up-Front Set-Up Cost Followed By A Low Weekly Management Fee
I offer a managed Google Ads account with separate ad spend and monthly management fee. My prices for managing your Adwords are extremely competitive, and there's no contract period. All Google Ads customers I've taken on so far have kept me as their PPC manager as I ensure their spend results in the desired leads and sales.
To request a no obligation quote to have me manage your Google Ads, please contact me here.