Logo Design
When it comes to developing your company's branding your logo is the most important element you will ever create. This sets the look and feel for your brand and subsequently your website. As part of your website package I can include your website logo design for just a small extra charge. Your logo will be provided in the required high-res formats to you so that you may share it with your chosen printing company etc.
Strapline / Tagline
A strapline is a phrase stating the industry you are in or a feeling to promote your business. It can be attached to your logo, used on websites, stationery and various promotional material. I can help you choose the most appropriate strapline for your business.

A recent website logo design example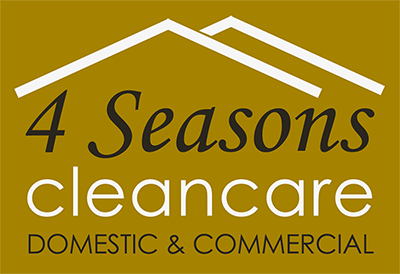 For your website logo design quote please get in touch here.