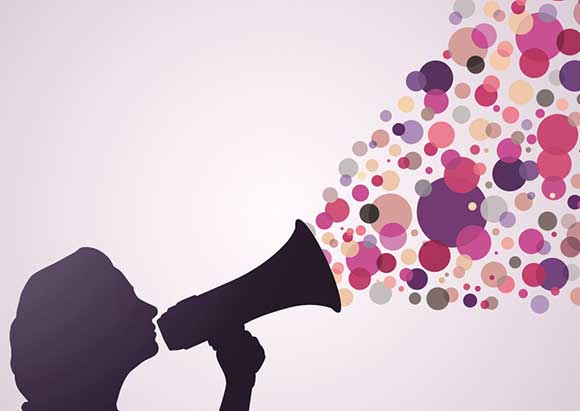 Is your website ready for Voice Search? Due to the rise in popularity with Apple's Siri, Microsoft Contana, Amazon's Alexa, and Google voice activated searches, an increasing number of people are using voice search. According to comScore, by 2020 50% of people will be searching with voice search.
How do people search for websites differently with voice search?
With voice search people often use 'long-tailed' search terms, this means that websites should start including longer keyword search terms to increase/keep-up their search engine ranking.
'Near Me!' website searches
People often search by voice if they're looking for local places, with 'near me' being a popular term. Make the most of this by making sure you register your business with Google My Business – https://www.google.co.uk/intl/en/business/
If you'd like a no obligation quote for a website with 'long-tailed' search terms included, or for any other website service whether you be located in Oldham, Saddleworth or any Greater Manchester area, – please complete the form below here and I'll contact you shortly. Or call 07793 323749 7 days a week.