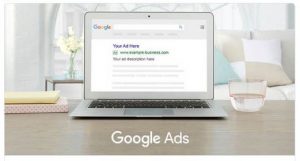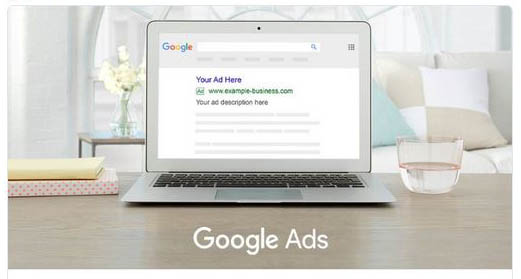 How Google Ads can help you gain more customers
If you're looking to bring in new website visitors or increase your online sales, Google Ads can help.
I set-up and manage Google ad campaigns for small to medium sized businesses, I can target your ads to customers who are local or further away – or set a distance from your business or shop.
Reach the right customers at the right time
I can make sure your business gets found by people on Google precisely when they're searching for the services or products that you offer.
Only pay when someone visits your website
You only pay when someone clicks your ad to visit your website, or calls you.
Fixed spending limit
You can choose a daily budget to spend on clicks so that the cost doesn't run away.
For more information on my Google Ad Management services call 07793 323749, or complete the enquiry form here.