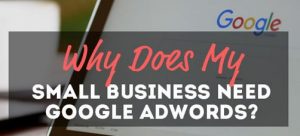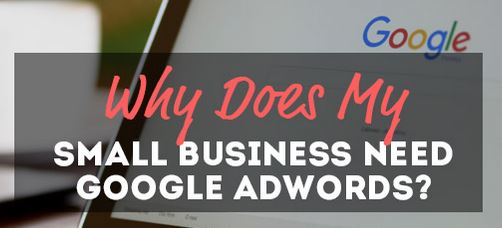 Google Adwords For Small Businesses
If you have a small business, Google AdWords can be a hugely successful method of driving traffic, marketing your product and ultimately getting increased sales.
I offer a Google Adwords (recently changing it's name to Google Ads) managment service. I can help you reach your customer when you want to, and geographically where you want to.
I can create highly targeted specific searches, so that the leads you receive are most likely to convert to sales.
All within a limited budget of your choice and control.
My Google Ads management charges are extremely competitive. For a free quote call myself, Jackie, on 07793 323749, or complete the enquiry form here.